🥇 Meet a Gold Medal Winner🥇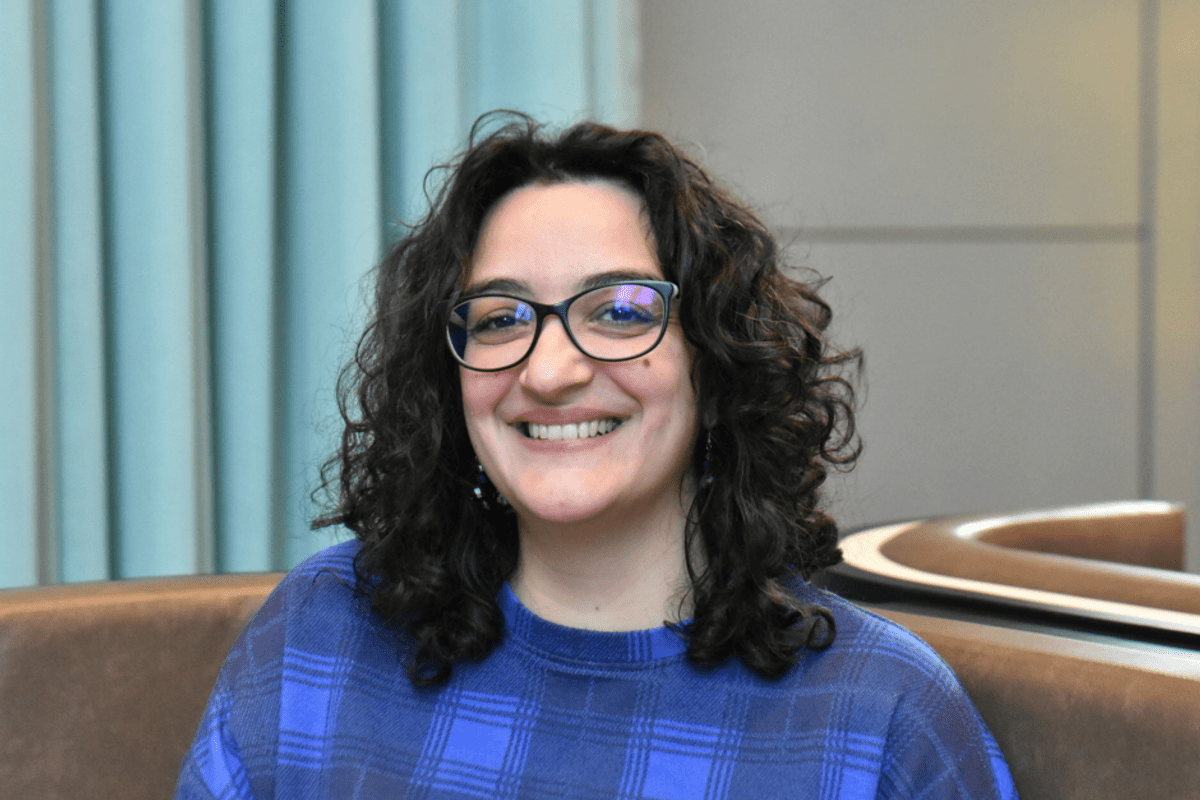 Nilla Scaramozzino
Nilla is SEO/Marketing manager at EMJ, read more on who they are inspired by, a typical weekend, and what they would spend their last £1 on!
Tell us about your role at EMJ and what your main responsibilities involve?


I sit within the Marketing team, and I am responsible for planning, implementing and managing the overall SEO strategy of our websites. That includes working towards organic search traffic, performing keyword research and content optimisation, auditing the website from a technical perspective and handling the relationships with our agencies.

What does a typical workday look like for you?


No day is the same! My time is split between emails, data monitoring, onsite implementations, strategy research and keeping up to date with the latest digital trends and best practices.

Can you tell us about what you did before coming to EMJ? How has it helped you with your current role?


I started my career in digital marketing agencies, covering all marketing aspects, from ads to branding. I was drawn to SEO because it is the most comprehensive branch of marketing, covering everything from technical to branding and content to strategy. This approach helped me – and still helps me – in my role, because it allows me to have an overall view of the big picture, always taking into consideration all the aspects that might affect the performance of the website.

What qualities do you bring to the EMJ team?


I am always happy to jump into different new projects and tasks and to proactively support the rest of the team when I can. I am not afraid to put the leg work in and I like to observe and understand how all the processes work.

How is EMJ different to other workplaces?


EMJ offers a friendly environment where everybody is encouraged to put their best in the game. Everybody is a team player, offering their skills, opinions and personal values to achieve a goal together – this gives a vibe of shared purpose to the whole company.

Describe your proudest moment at EMJ and explain why.


Earlier this year, I was heavily involved in a six-months project around content migration and a reskin of the whole EMJ website. It allowed me to improve my time and task management skills, and contribute to a project that covers all aspects of my job and will have a great impact on the business.

What does a typical weekend look like for you?


Exploring London – this city has so much to offer and after a few years of living here, I still have a never-ending to-go list. And then, seeing friends, going to the theatre or just relaxing with nice food and a good book.

How would you spend your last £1?


Probably a chocolate bar.. you always need a little bit of sweetness!

Who has had the most impact on your career to date and why?


Tough question! I have to say, every person that I've met in my career (from teachers in school and in uni to managers and colleagues) left a mark, either being inspiring, constructive or challenging, and I always try to treasure all the experiences that come my way. If I really need to narrow it down to one person, I'd say the manager that guided me in moving from digital marketing to SEO, showing me the potential of all the behind-the-scenes work.

Finally, do you have any words of wisdom you'd like to share?


Always be curious! There is so much to discover, learn and appreciate.