No jobs found
Your search does not match any job. Connect with us to stay up-to-date on new openings.
Why EMJ?
Team of Gold Medal Winners 🥇

Join an incredible team who strive to be the best version of themselves, and encourage others to do the same.

Progression Opportunities 📈

Develop your career with learning opportunities, leadership courses, and a focus on continuous improvement.

Healthcare/Pension Packages 👩‍⚕️

Cashback scheme with Bupa and insurance from Aviva, plus an incredible salary exchange pension scheme.

Company Bonus Scheme 💰

ALL employees have access to a pot worth £1m in Bonus, based on company performance.

More of EMJ's Benefits 💡

Click here to see more detail on what we offer.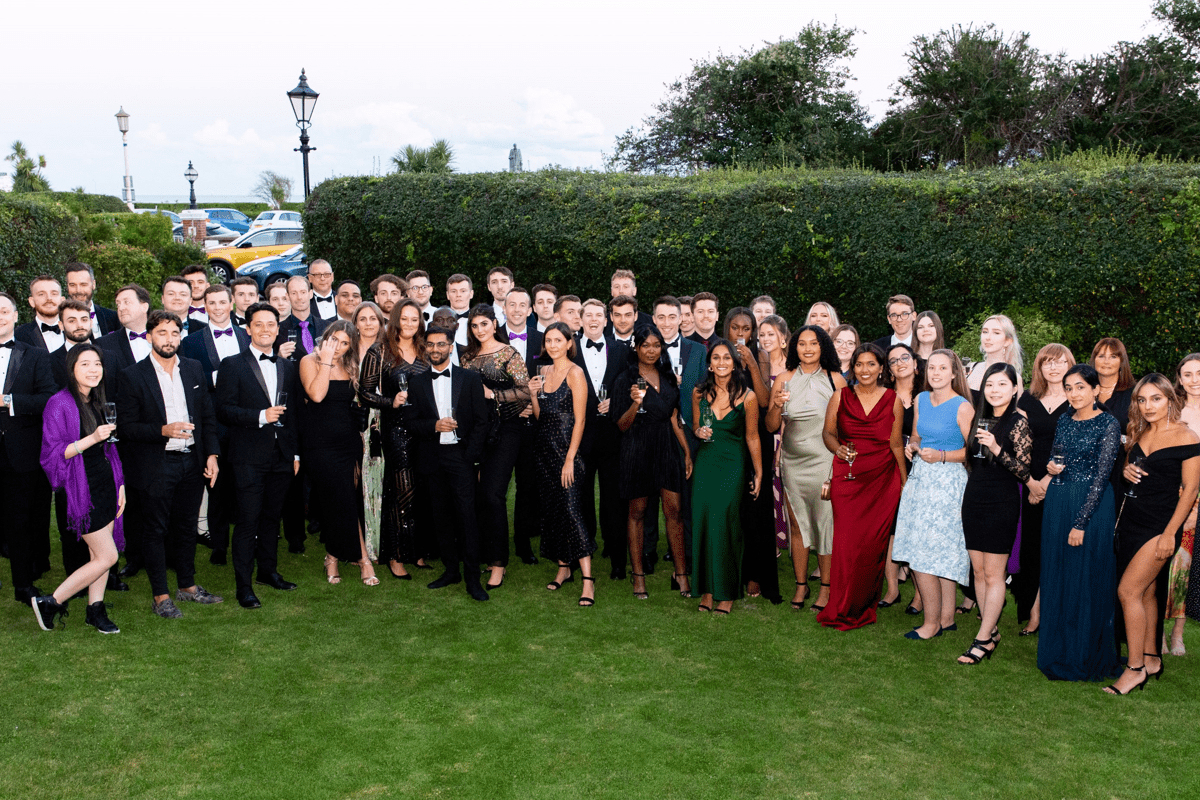 Working at EMJ
We work to the best of our ability in everything that we do. We know we have an extremely talented team, therefore if everyone involved is performing to their highest standard, the work we produce is sure to be worthy of a gold medal.
Being a Gold Medal Winner doesn't just mean doing your job well. We are seeking out opportunities at every chance, we put 100% into our work and we are constantly asking 'how can this be improved?' If you're interested in joining us, check our list of open roles today!
We encourage applications from a wide range of backgrounds. EMJ is an equal opportunity employer committed to providing a safe and inclusive workspace for everyone, no matter who you are or where you come from. Check out our page on Diversity & Inclusion here.
About EMJ
We publish high-quality, peer-reviewed, open-access digital journals six weeks after each major medical congress across a wide range of therapeutic areas. They encapsulate the latest developments with treatments in the pharmaceutical industry, making our publications an essential must-read for healthcare professionals, medical practitioners, physicians, clinicians and leading industry professionals.

Already working at EMJ?
Let's recruit together and find your next colleague.

var theImg = document.getElementById('theImgId'); theImg.height = 150; theImg.width = 150;