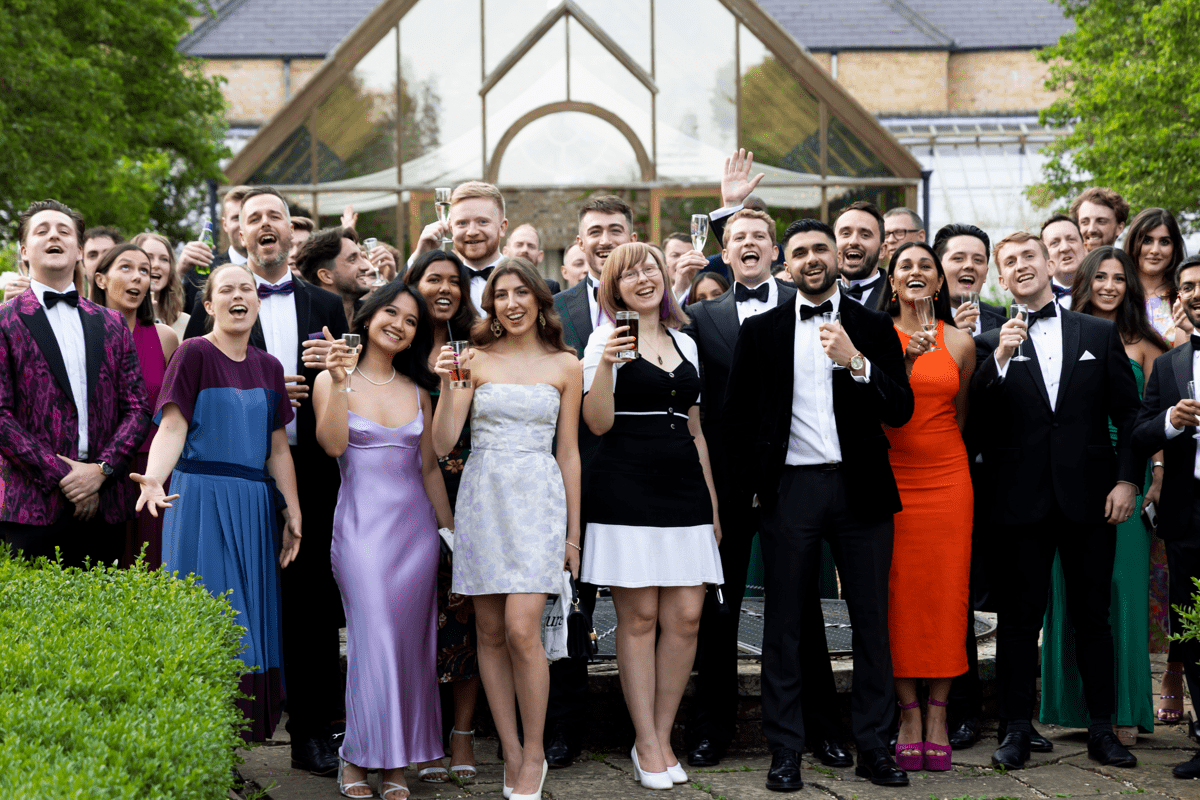 Welcome to EMJ
We work to the best of our ability in everything that we do. We know we have an extremely talented team, therefore if everyone involved is performing to their highest standard, the work we produce is sure to be worthy of a gold medal.
Being a Gold Medal Winner doesn't just mean doing your job well. We are seeking out opportunities at every chance, we put 100% into our work and we are constantly asking 'how can this be improved?' If you're interested in joining us, check our list of open roles below.

EMJ Values
We can train raw skills, but we can't change your values! EMJ's values are focused on:
Taking care of your own: We all need to be proactive and responsible for our own actions. This will lead to an inspiring place to work that we are all proud of.
Going the extra mile: Always give your best performance, this will create a team that is different to anything else, full of hard working, gold medal winners.
Entire buy in: Everyone has loyalty to our vision, values, culture, and the long-term goals of EMJ. We are committed to doing so in a positive and passionate way.
Find out more about our values
here
Why EMJ?
Team of Gold Medal Winners 🥇

Join an incredible team who strive to be the best version of themselves, and encourage others to do the same.

Progression Opportunities 📈

Develop your career with learning opportunities, leadership courses, and a focus on continuous improvement.

Healthcare/Pension Packages 👩‍⚕️

Cashback scheme with Bupa and insurance from Aviva, plus an incredible salary exchange pension scheme.

Company Bonus Scheme 💰

ALL employees have access to a pot worth £1m in Bonus, based on company performance.

More of EMJ's Benefits 💡

Click here to see more detail on what we offer.
Gallery
Some pictures of the team below - but for more Gold Moments check out the #TeamEMJ Gallery here
EMJ in Numbers
of the top 20 Pharma companies supported
Congresses attending this year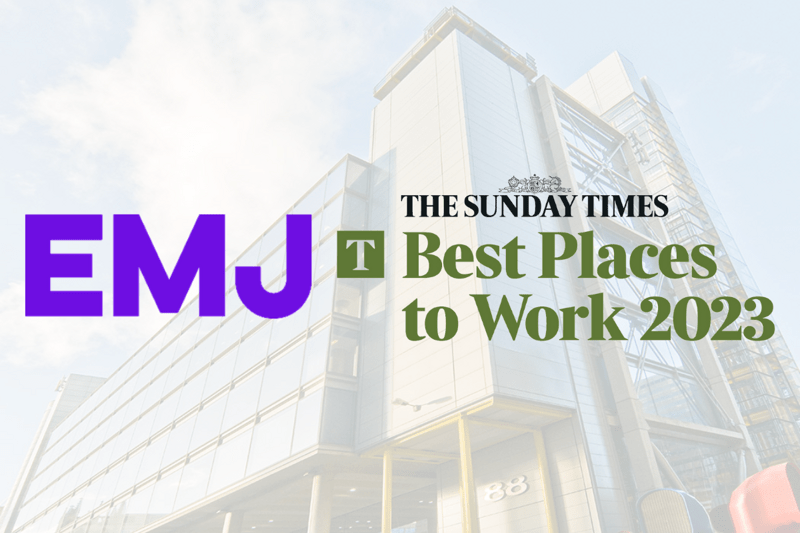 Sunday Times Best Places To Work
We're proud to have been recognised as a Sunday Times best places to work, reinforcing commitment to our values and gold medal winning culture. Find out more here.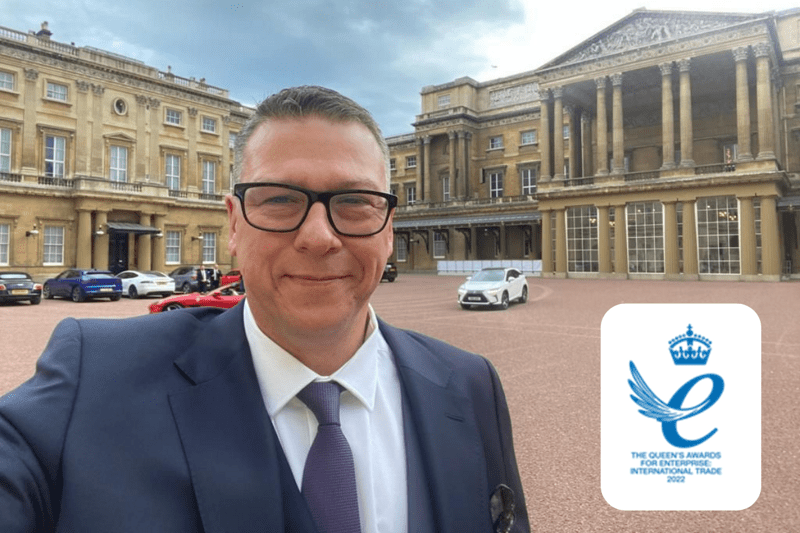 Queens Award for Enterprise
Delighted to be honoured with an award for outstanding achievement by a UK businesses in the category of International Trade in April 2022. Find out more here.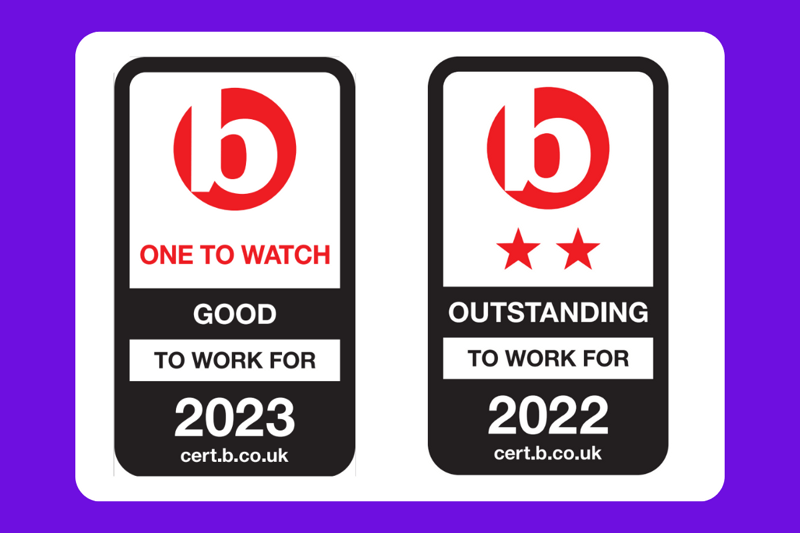 Best Companies League Table
On three Best Companies' league tables, including a ranking of 2nd in the Health & Social Care category. A Two Star Organisation on leadership, wellbeing and culture. Lists here.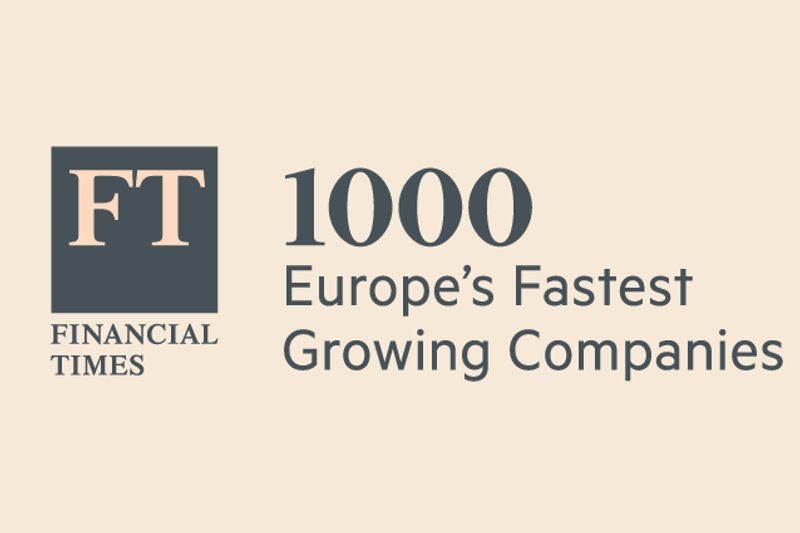 Financial Times FT1000 Europe's Fastest Growing Companies List
582nd fastest growing company in Europe. In a continent with 26.3 million enterprises, we're pretty Proud to feature so high in this list here.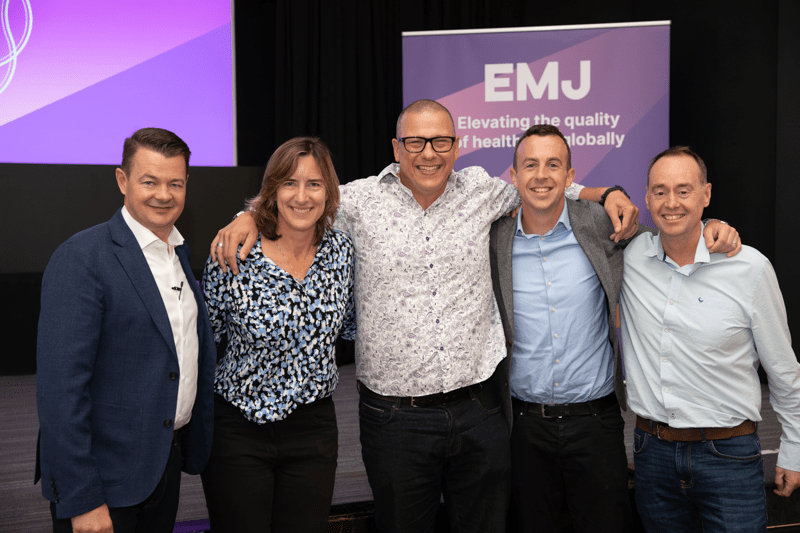 Additional CEO Awards
Our CEO Spencer Gore was announced as BDA entrepreneur of the year and one of the LDC 50 most ambitious leaders.
About EMJ
We publish high-quality, peer-reviewed, open-access digital journals six weeks after each major medical congress across a wide range of therapeutic areas. They encapsulate the latest developments with treatments in the pharmaceutical industry, making our publications an essential must-read for healthcare professionals, medical practitioners, physicians, clinicians and leading industry professionals.

Already working at EMJ?
Let's recruit together and find your next colleague.

var theImg = document.getElementById('theImgId'); theImg.height = 150; theImg.width = 150;