🥇 Meet a Gold Medal Winner🥇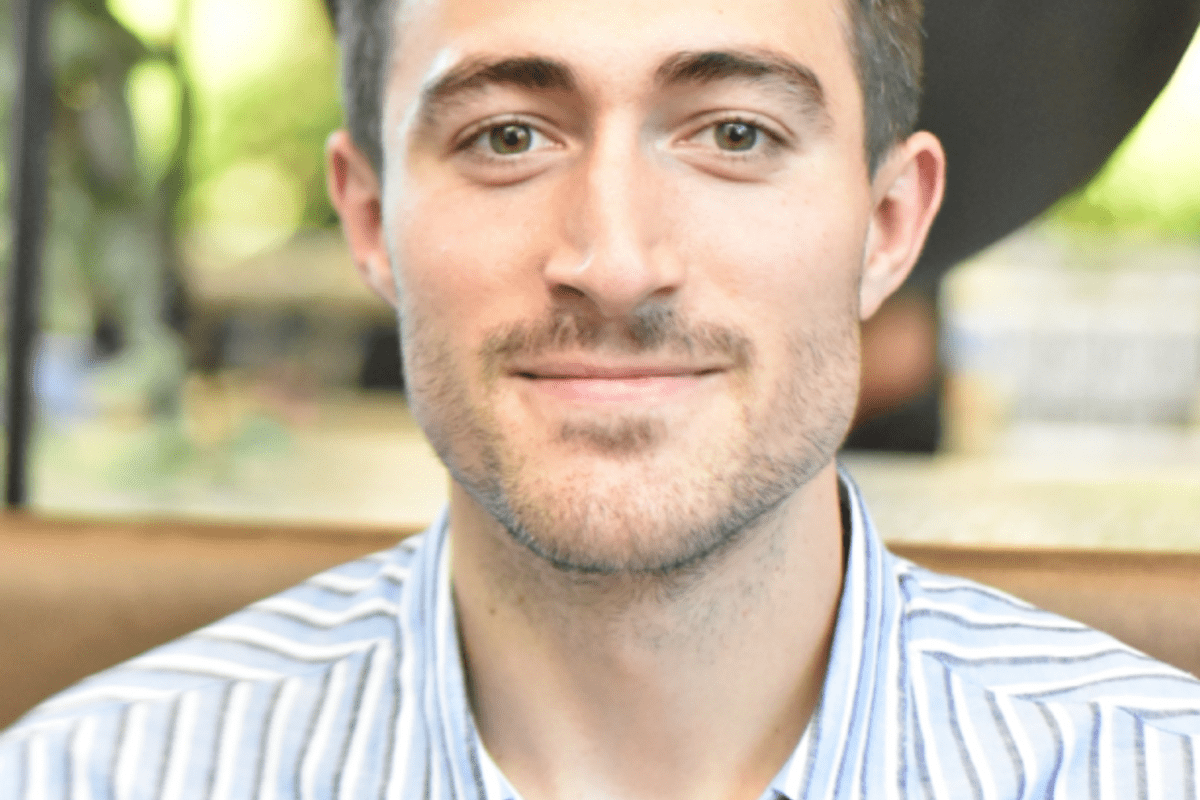 Alexander Skedd
Head of Client Services Alexander Skedd talks about skills he acquired while working for the Watford FC Sports Science department, the benefit of listening to others, and the power of knowledge.
"Enjoy the journey, or you will spend your whole life waiting to arrive!"
Tell us about your role at EMJ and what your main responsibilities involve?

I work within the commercial team as Head of Client Services.

Ultimately my role is to ensure our commercial partners achieve their objectives in the most effective way and maximise the quality of our collaborations. This can involve supporting our project delivery team, managing our medical writer network, and supporting long-term company initiatives such as Continuing Medical Education (CME).

What does a typical workday look like for you?


I can genuinely say no day is the same – which is one thing I love about working for EMJ. My role naturally involves meeting and collaborating with colleagues across different teams, liaising directly with external partners and contractors via call and email, and strategic planning to make improvements to business processes.

Can you tell us about what you did before coming to EMJ? How has it helped you with your current role?


I come from a sporting background, completing a Master's degree in Sport and Exercise Science at the University of Bath, which led me to work in the Premier League for Watford FC's Sport Science department. Working to maximise performance within elite sports is an invaluable experience that taught me the importance of teamwork, clear communication, and attention to detail – skills that serve me every day within my role at EMJ.

What qualities do you bring to the EMJ team?


I would like to think my main quality is approaching challenges and difficult situations with empathy and a positive attitude. Everybody has their own perspective and I've found that simply listening to people is the most effective way to move forward without letting egos get in the way!

How is EMJ different to other workplaces?


The culture at EMJ is unique – our teams are all very close-knit within a wider EMJ family, brought together by our passion for what we are working together to achieve: improving the quality of healthcare across the world. This is a lofty goal, but we are all driven and ambitious, coupled with the confidence that even when things don't go to plan, we'll have each other's backs.

Describe your proudest moment at EMJ and explain why.


My proudest moment was the recent launch of our first ever CME-accredited webinar. This is a stamp of independent and high-quality medical education and gives healthcare professionals the opportunity to earn educational credits that contribute to the maintenance of certain medical licences. It's always daunting venturing into the unknown where doubts can creep in, but perseverance and teamwork got us over the line, and we now have more opportunities to educate healthcare professionals in a way that directly helps their clinical practice.

What does a typical weekend look like for you?


Getting out on my bike, playing tennis, and eating pizza.

How would you spend your last £1?


Buy one of those pound audiobooks… knowledge is power!

Who has had the most impact on your career to date and why?


A previous manager had taught me a lot about always being your authentic self, especially early on in your career. Trying to be something you're not will land you somewhere you don't want to be!

Finally, do you have any words of wisdom you'd like to share?


Enjoy the journey, or you will spend your whole life waiting to arrive!