🥇 Meet a Gold Medal Winner🥇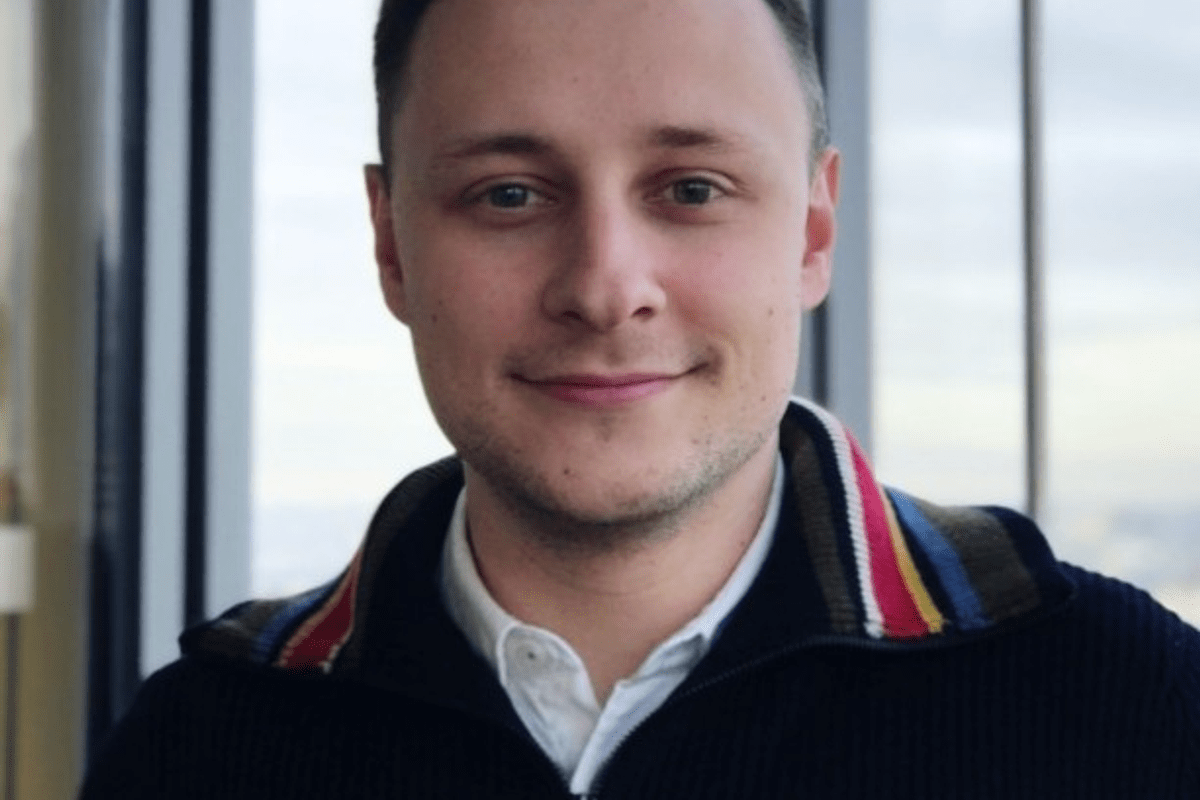 Darren Brace
Darren, Senior Performance & Insight Lead at EMJ talks glowingly about the special winning culture at EMJ, crafting a positive environment in which people can thrive, his passion for F1 and his beloved Spurs and why he hopes to be around EMJ for many years to come.
"Take Pride in thinking differently to achieve your potential"
Tell us about your role at EMJ and what your main responsibilities involve?


My role as the Senior Performance & Insight Lead within the Sales team involves being responsible for improving Revenue per Head (per person) and mapping out input and output KPIs. My key responsibilities include, but are not limited to, having a great understanding of the company's processes and constantly reviewing them to implement improvements through team and individual training in addition to developing training material, improving, creating, and automating business processes. I review historic data to identify key areas of improvement and provide a further understanding of cross-departmental influences, based on detailed statistical analysis. I report to Senior Management on these 'Key Numbers', and feed into the company's Critical Numbers to help drive business strategy from a data perspective.

What does a typical workday look like for you?

As well as analysing data to identify creative ways to improve Revenue per Head, the bulk of my day typically involves 1:1 sessions with the sales team and representing the team in all cross-departmental meetings.

Can you tell us about what you did before coming to EMJ? How has it helped you with your current role?


Soon after graduating from the University of Kent with a degree in Psychology, I was keen to embark on a career in sales in London. My first job was as a Sales Development Representative (SDR) at a financial consultancy specialising in enhancing R&D Tax Credit claims for clients (exciting… I know). It was a fantastic introduction to the world of sales. Aside from learning the basic elements of the sales process, the biggest insight I took out of it was learning – directly from my old manager – how to craft a positive and meritocratic environment where people could thrive. Coupled with the understanding of how to use data to improve performance, this laid the foundations for my approach to management today.

What qualities do you bring to the EMJ team?

Apart from my devilish good looks (he says jokingly), I am naturally very curious, open-minded, and upbeat – the result from a personality test I did sums me up better than I can myself!… 'A Campaigner (ENFP) is someone with the Extraverted, Intuitive, Feeling, and Prospecting personality traits. These people tend to embrace big ideas and actions that reflect their sense of hope and goodwill toward others. Their vibrant energy can flow in many directions.'

How is EMJ different to other workplaces?

EMJ has a set of core values that genuinely makes this a special place to work. We have achieved far beyond what most people and companies do because of the true alignment between people at the company, which allows us to push each other beyond our comfort zones and grow. I do not know of anywhere else quite like it where a lot of time is invested in helping individuals understand their 'Why' and their wider purpose, allowing us to clearly map out how we can get people to achieve it. Hence why I am still here nearly five years on and will be here for many, MANY more years to come!

Describe your proudest moment at EMJ and explain why.


I am going to break the process here and mention two: firstly, the obvious one must be winning Employee of the Year in 2021, this was a momentous moment for me and the result of what I have mentioned above in terms of having a clear direction and an incredible team around me to help me improve every single day, so it felt like the culmination of years of hard work. But, beyond this, whenever we achieve records such as our biggest months for revenue – again the genuine team spirit and celebration make me proud to have achieved something together as a result of pushing each other to become better versions of ourselves.

What does a typical weekend look like for you?

I am a car enthusiast so whenever I get the chance, I go out for drives at the racetrack, at an event with my camera (my creative streak runs deeper than most people know), or with my eyes glued to the F1. Other than that, I am really into my sports. I love going to a football game (very proud Spurs fan after this season!) or similar, and I enjoy going to a nice pub, restaurant, or out for some drinks!

How would you spend your last £1?


I found this the hardest question to answer because I would want to spend it on something which generates a return to ensure I don't just have £1 left! Maybe I would try and find a book for £1 that I can learn something from that will help me get some more money!

Who has had the most impact on your career to date and why?

I have to mention my manager in my previous role, again because he was immensely helpful in the early part of my career, but I have also been fortunate enough to work very closely with Dan Healy in my formative EMJ years, who has always pushed me outside of my comfort zone and really skyrocketed my development personally and professionally!

Finally, do you have any words of wisdom you'd like to share?


Spend as much time as you can getting to know yourself – both through dedicating time for introspection and having open and honest conversations with others. If you think and act like most people, you will end up with the same results as most people. To really get near your potential, you must take pride in thinking differently and focus your energy on doubling down on your strengths – otherwise, you are fighting an uphill battle!